We are a small, yet responsive Creative Marketing Agency that can diliver a fine tuned Plan for your
Company or Organization to grow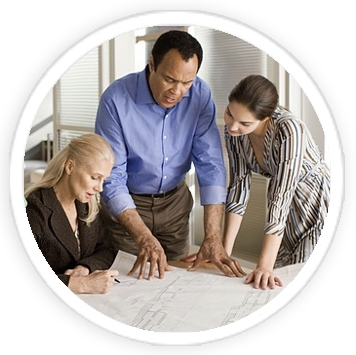 We confidently accept and embrace the inherent risks of always striving to invent something new or different regardless of the level of involvement we are asked to take on.
Our role is to make giving form to chaos look easy, everytime…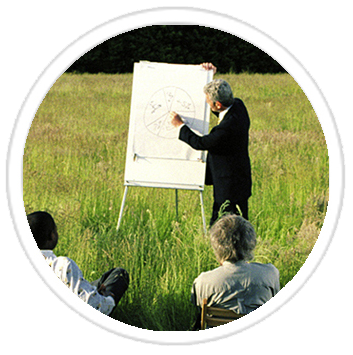 We choose to work with the full spectrum of services/products your company provides. Only then can we successfully integrate all your efforts
twards a fully wholistic marketing strategy.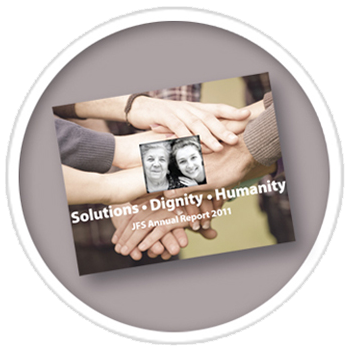 We have helped numerous companies to develop their brand identities, work on marketing strategies, design print materials, create and update websites, and more!
Before IDENTITY Comes Brand Essence…
Keeping your Brand Identity on target and organic in relation to your core goals reguires intelligent, mind-full and a vigilant eye on your business and marketing goals.  In line with your Core goals are how you represent your company, products, employees, strategic partners and how that will ultimately reflect how you treat your customers and clients.
At MindSeedCreative we are vigilant in our establishment and protection of your brand.  We engage, remind and provide remedies to Brand self-sabatoge, usually caused by range-of-the-moment thinking. We always need to come back to the big picture.  Asking the question…How is what I'm doing helping my brand? Thats what branding awareness is ultimately about!
We are BRAND postive, helping your company stay on course. There is perhaps no more important determinant to a healthy culture and successful business than maintaining a spirit of positivity.  Positivity inspires action and creativity. Negativity kills momentum, saps energy and prevents invention. Positivity and awareness is the path to your brand success.
MSC: OUR SERVICEs COME FULL circle

At MSC, Design means funtionality, instant visual appeal, professional use of Identity and imaging to Market who you are.

When Building your brand…taking it to the next level is the easy part… getting it to stick and keeping your Brand on track is the real "work well done!"

We have built websites for Medical professionals, Architectual Firms, Non-profit organizations, religious and community centers and political campaigns.

We have years of combined experience in POP, Promotional Packaging, Direct Mail, FSIs and online promotion. We can also provide direct to consumer
social media services.
Digital Marketing is about getting to your customers, fast and with a concise and "Must respond message". Communication has to be consistant and compelling.

Your website should reflect your Marketing and Branding strategy and reflect who you are…it should be physically responsive, as well as responsive to your customer/client.

What our CLIENTS say about us
"Absolute pleasure to work with; never conveys stress over tight deadlines, realistic and friendly/team-oriented approach to client relationships"
Jennifer Arapoff, Corporate Communications
Oakwood Health System
"I strongly recommend MindSeedCreative for your marketing needs. Roz and Richard did a great job in helping me launch my business, including refining my message and developing my corporate identity and logo. They are sharp, very knowledgeable, and responsive."
Kenneth Bernard, CFA
Bernard Wealth Management

Multi-facided Branding
Initial Consultation Before Branding
Understanding Your Product, Service and Goals
Allocated Time for Solutions
Dedicated Support
Integrate Team Support

Applied Branding
Initial Design and Copy
Estimate Print and/or
Ad Placement
Provide Timeline
Create Support Plan/Materials
Plan/Update Website
Brand Integration

Develope Integrated Plan
Initial Consultation to
Review Branding
Define Goals
Allocate Time for Roll-Out
Manage Budget with
Outcomes
Form Viable Team